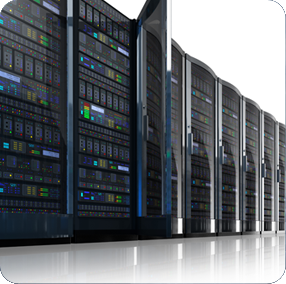 DRaaS for Small to Mid-Size Businesses
DRaaS is ideal for small to mid-size businesses that may not have the expertise to provision, configure and test an effective disaster recovery plan. Because DRaaS is a Cloud Computing Solution you don't need to make a big upfront investment in data center, servers or software license to get your own remote backup and disaster recovery solution.
If you are relying on tape today to recover from a disaster consider what will happen if there are no servers on premise for you to restore to?  When was the last time you tested your backup?  Do you know how long it will take to bring your business back online if you are the victim of an IT Security breach, natural disaster or other form of data loss?
There is no shame in not knowing these answers. In fact, most businesses are exposed to data loss and security risks.  Contact CloudBackers for the answers to these questions.  What's more, by upgrading your network infrastructure to meet the requirements of Disaster Recovery as a Service (DRaaS) you will likely save big on your telecom bill helping to cover the costs of your disaster recovery as a service solution.  You may even have a little money in the bank left over.  Peace of mind, cost savings, better network all sound good?  Call us today – we have your back!
We will provide you a free assessment so call today or complete the form at the right for a free consultation.